It was a very cold day......as you can see with Minnie's sweater, (and jacket)





But Minnie wasn't the only one in sweaters and jackets!
Even Lady had a fur coat!
But one thing Lady had never seen is a dog in a fur coat.

But from Minnie's point of view she was like " Oh my word! What is that thing?!"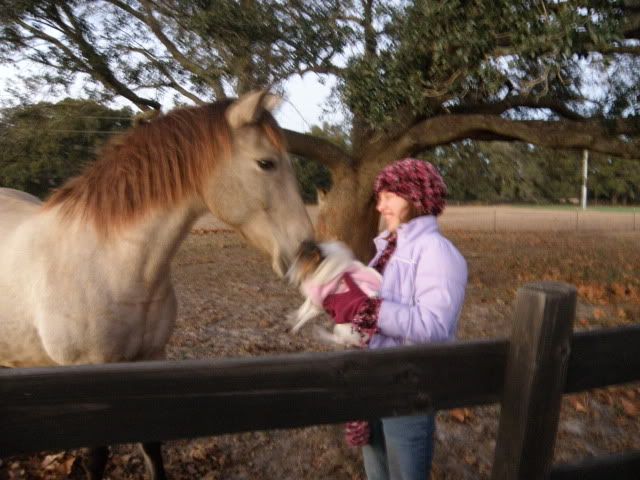 Emmy was jealous of Minnie and her warm coat.....it was to small so she wanted ours!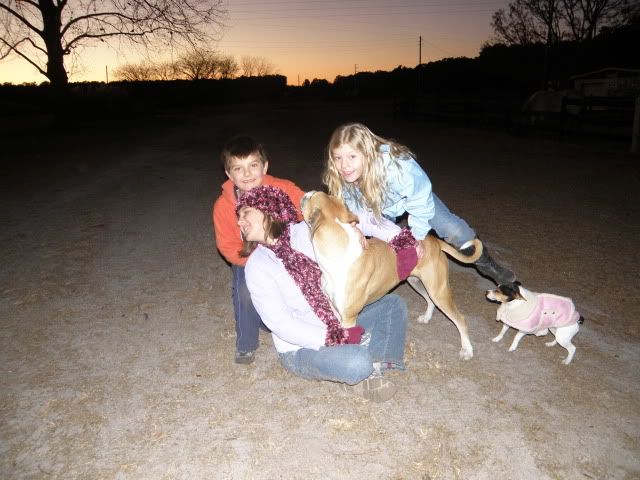 This is our "Make it snow pose."
Uh oh....we fell....no snow for us!
Medusa gets mad when there's no snow.....purple fleece girl flies away.....while superboy gets ready to clobber Medusa!
And this ends the tale of our very exciting and freezing cold day!
~THE~END~
This story brought to you by crystal season fairy (Nana's favorite :) )