We have more teeth flying out of mouths around here on the farm than at any amateur boxing ring!
The Littlest Princess celebrated with chocolate
Robot boy stands for clear gender differences.
He likes all things with motors and steel and action. Chocolate pales in comparison.
Losing baby teeth is a tremendous right of passage when you are so young that your life isn't even measured in double digits yet.
When asked how he would like to celebrate his "gappiness" he said
"I want to drive the truck like my big sister does"
Usually, he is happy enough doing this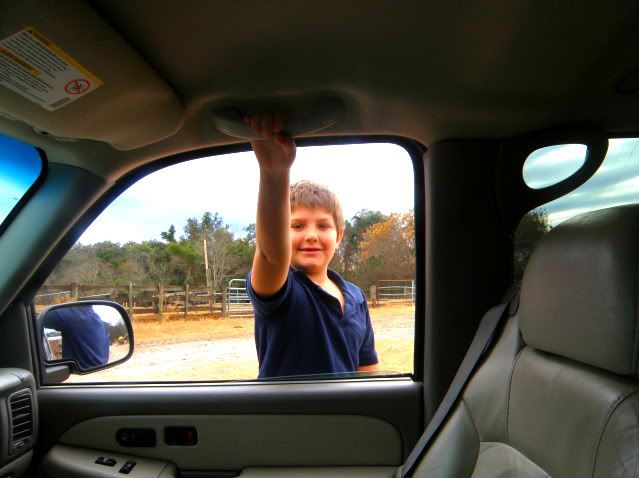 while I say hold on! and go about one mile an hour with my foot on the brake while HE laughs and says
GO FASTER!
But losing your two front teeth can change your life.
Qualify you for more mature privileges.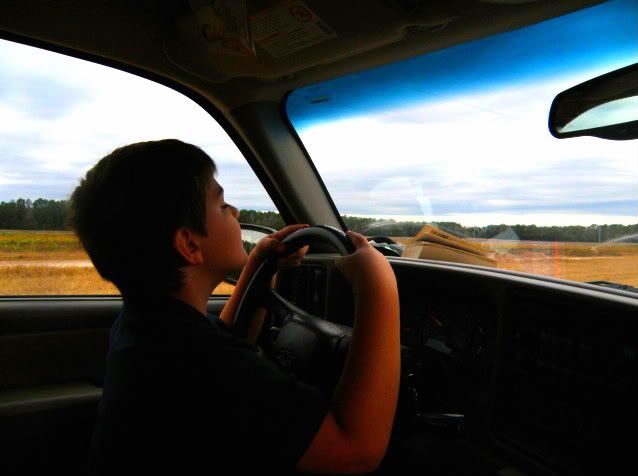 Its all part of what makes growing old great!