Tonight is the night before.
The night before the "Blue Moon"
I first realized this back on the 2nd day of December with a flashlight in my hand and my head stuck in a chicken coop counting.
Counting hens because something very bad was going on...
I was losing hens.
Late in the afternoon, silent and swift, with no warning.
Very alarming.
So as I was locking them all in for the night I pondered exactly which predator was my culprit?
Blue?
You look pretty sleek and happy.
Is it what I feed you AND the fact that you sleep 18 hours a day OR is there something you want to tell me? Hmm?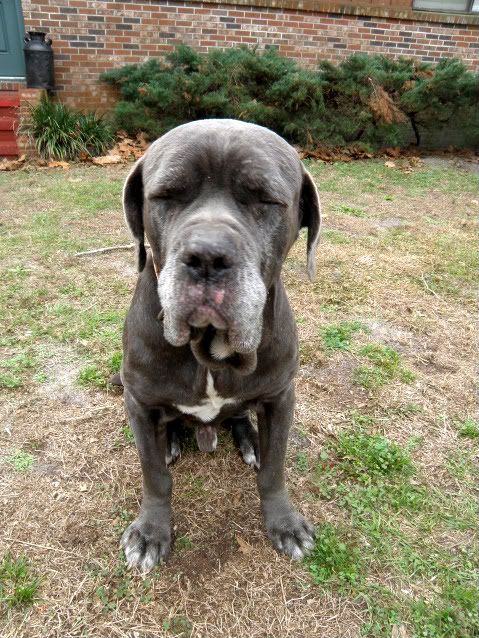 A snake?
Not likely as they are all burrowed away for winter.
Dixie Dawg?
The one my son bought in a mini mart parking lot for $50.00 convinced he was getting a red nosed Pit Bull?
You little half breed you!
You, who is the only dog whose bark we can rely on to be
about
something other than a leaf blowing across the yard.
You who sleeps outside through hurricanes and frosts and refuses to come inside - no matter what.
You who trains the other dogs and "sets the bark" for the whole pack that lives here.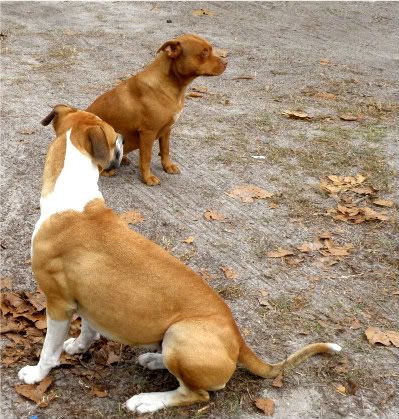 Did you eat a hen Dixie?
You look innocent but then again so did O.J.
In fact, isn't that one of the hallmarks of a really good criminal? Their ability to look innocent?
hmmm
So in the intervening days between the last full moon at the beginning of December and the rare occasion of a full moon at the end of the same month I have lost 4 hens. I am watching the ones that remain extra close now.
It isn't the dogs.
I m sure.
Its something silent and swift that leaves no chicken feathers behind and no sign that a crime has been committed.
But what?
Tonight I carefully tucked my 4 remaining hens and my beleaguered rooster in the hen house and looked up at the moon...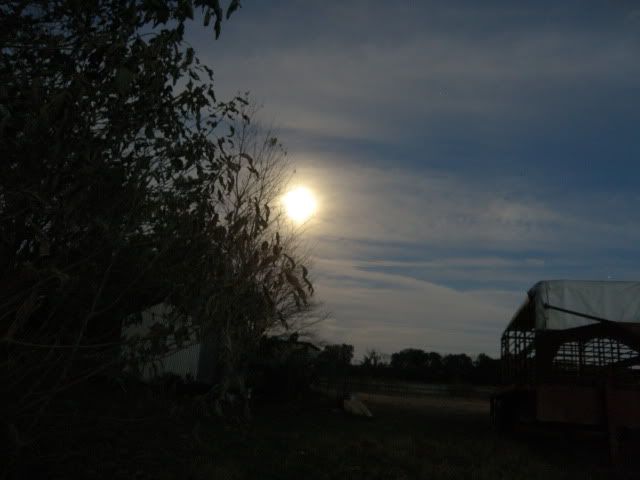 We have a rain forecast for tomorrow night (the actual BLUE MOON) so I took a few pics just in case our "Blue Moon is covered with rain.
Very low riding moon - very so so pictures.
I tried again later, about 11 o'clock.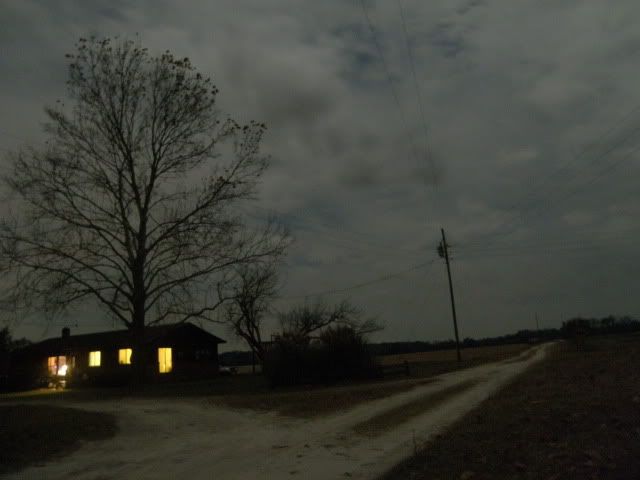 I kept moving around the yard trying to capture this dim moon against a stormy sky.
It took a while for my mind to register the soft "
hoot hoot
"
and the answering "
hoot hoot
" coming from the woods across the road.
Owls.
Owls in my yard.
So close that when my shutter snapped they fell silent.
Watching me.
Me unable to see them but hearing the soft "hoot hoot" as they called back and forth.
There must be a nest nearby, no self respecting owl would think to hunt for chickens in the dead of darkness. Chickens are "roosting" long before that.
The one hooting from far away must be hunting and the one close by must be guarding.
That brings us back to the possibility of a nearby nest.
Somewhere around this tree.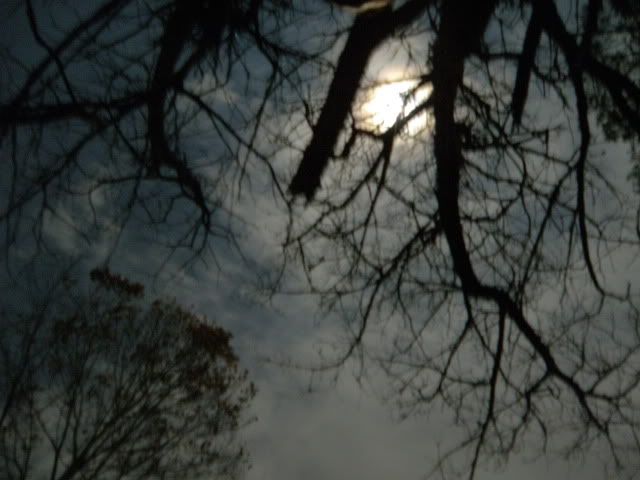 Tomorrow in the dead of day
I
will look.
The hunter is about to be hunted.