on the last few days...
Old man Blue scores a ride home from the Dairy after a hard days work.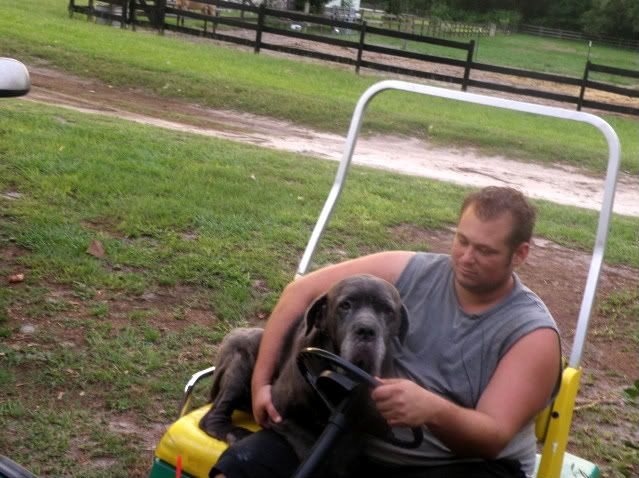 plenty of natures bounty to eat
We've been catching rainbows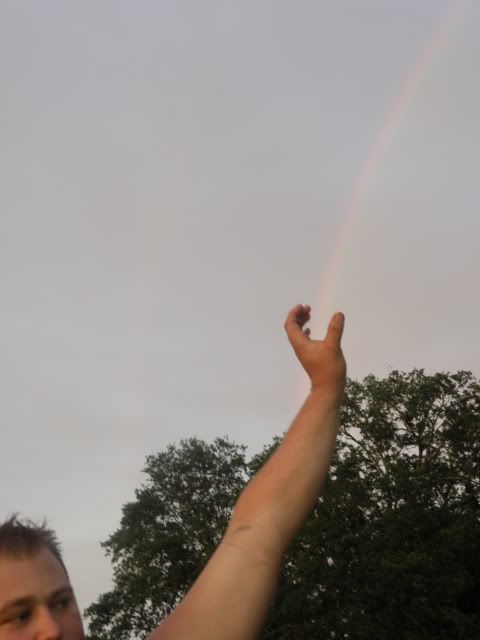 and welcoming a brand new puppy to the family!
Wish you were here?

Well, come on over...

were always lookin for some good cowboys and cowgirls!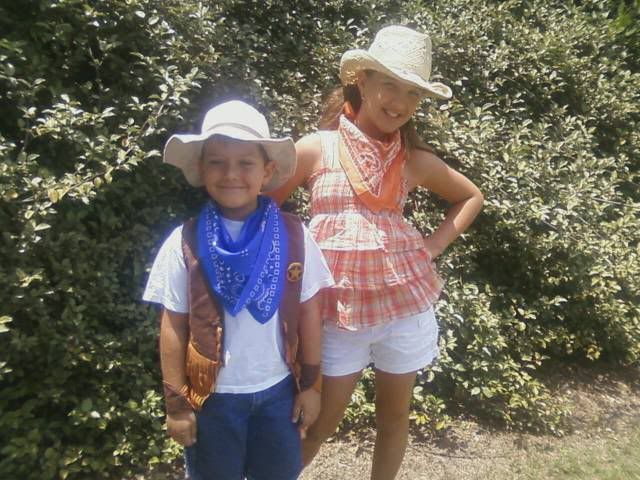 Have a great week everyone~