an update
after a few short hours of getting to know "Tortie"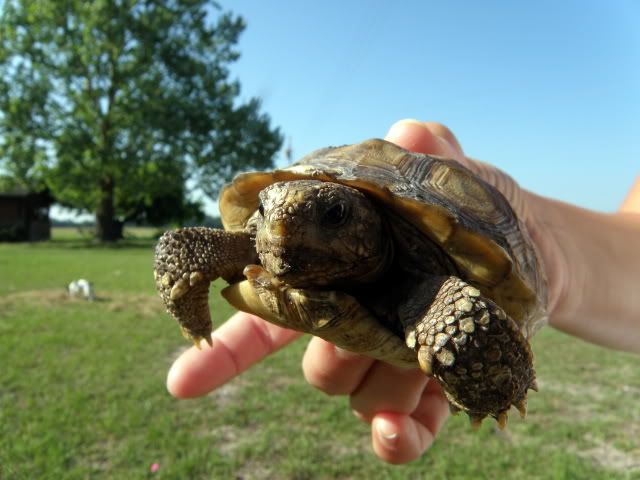 up close and personal
"what chu lookin at?"
and just some quality time hanging out together....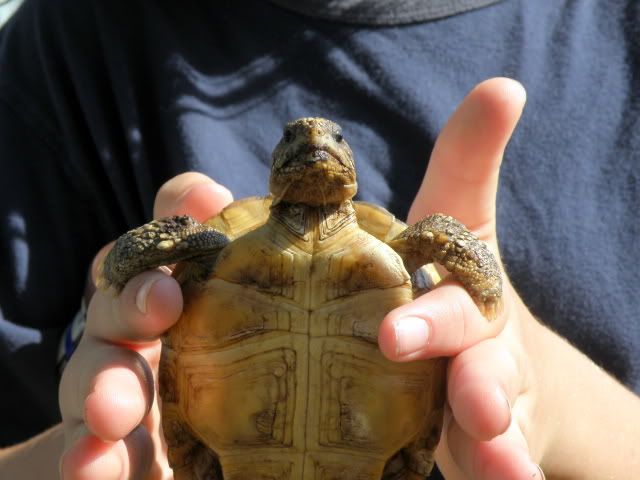 "Tortie" quietly took a walk (escaped) while everyones eye was turned. We have a pretty good idea (based on the dog sniffing interest) that he took up residence here in a log pile nearby.

At least we hope so. We would love to have Tortie in residence!